Original Textkopie aus Facebook von Ros Cooper
10. Mai 2019

Harry won special beginners dog, and forth in junior then he won best special beginners and went into the group and got group 4 out of 11.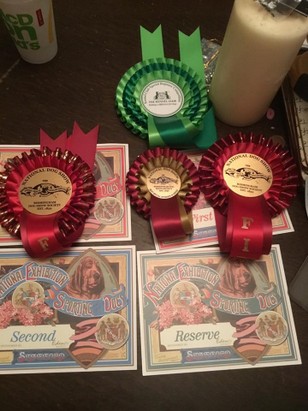 21. Apri 2019 Harry wonyearling and reserve best of breed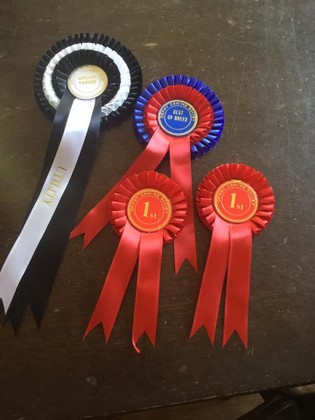 17. März 2019 Retford show, Harry won junior and best of breed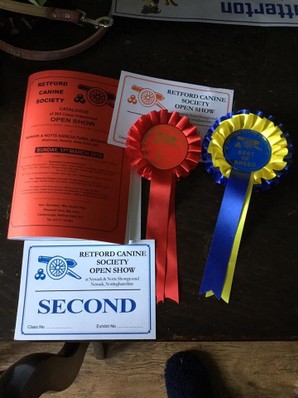 2. März 2019 Harry won junior class and reserve best of breed under judge Veronica Avory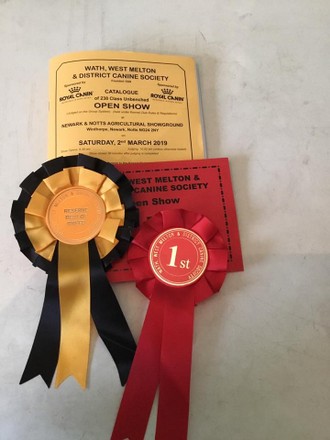 23.Februar 2019 Harry's last puppy class and won best puppy in breed out of four quality puppies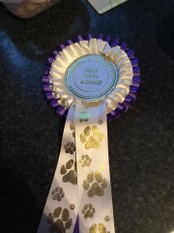 17.Februar 2019 Proud of my lot today, Harry won puppy and best puppy under replacement judge Vanessa cox. and group three under breed judge Claire cooper.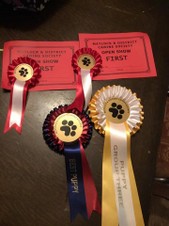 5.Januar 2019 Harry got a second in puppy class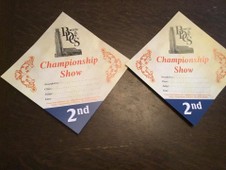 9.Dezember 2018 Harry won puppy class And best puppy in breed, also av utility puppy and best av utility puppy then puppy group 2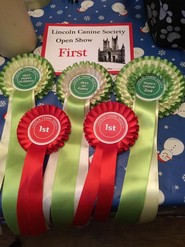 5.Dezember 2018 So proud of Harry tonight winning best puppy in match at our dog training club, beating ten other dogs under the lovely Fred ellingford.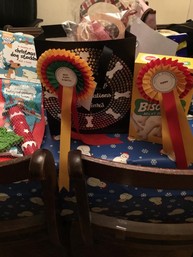 18.November 2018 Harry had a good day today, first in junior, best puppy in breed and reserve best of breed then puppy group 3.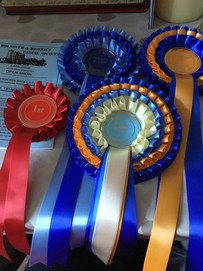 19. Oktober 2018 ·Harry's official photo from last weeks show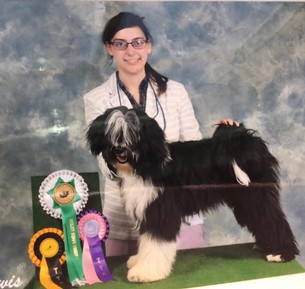 13.Oktober 2018 Harry won puppy class, best of breed, best puppy and puppy group 4. So happy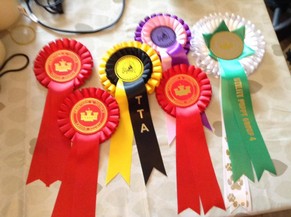 30-September 2018 Good day at pollard open show today under breed specialist Sharon Rose, Harry won junior class and best puppy in breed,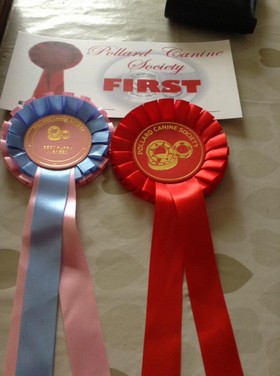 28. September 2018 ·

Just arrived today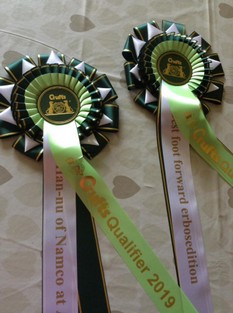 23. September 2018 ·

So pleased with the team today, Harry ( Han-nu of namco at Abeloth ) second in his very first show so crufts qualified for crufts 2019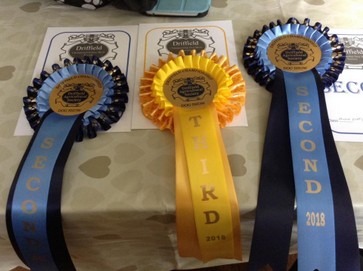 16. September 2018 ·

Harry won best pedigree puppy at a fun show today he's loving getting out and about.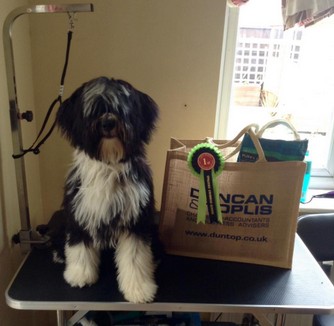 21. Juli 2018

Good day at the local efg. Harry won the puppy walk for pups under six months old.
30. Juni 2018 Harry got second in a large puppy walk which I was happy with as he had only been with me since last night.